At Capital we are experts in restoring burnt out buildings, across Melbourne.  We specialise in restoring  fire and smoke damaged homes and commercial buildings.  Check out the photo's below showing the damage to the counter area in a coffee shop in Melbourne and the same area after the fire damage restoration program was undertaken by Capital.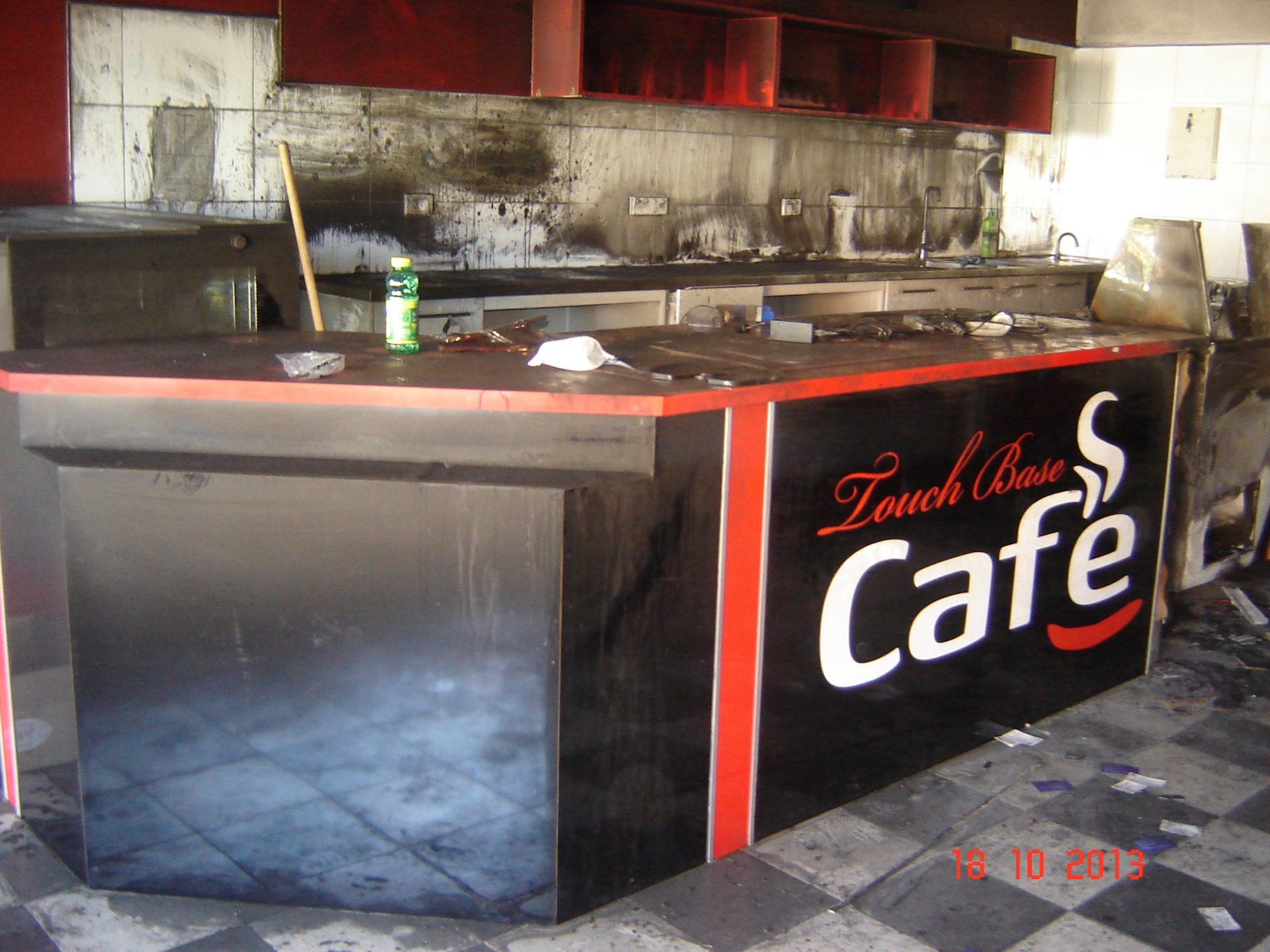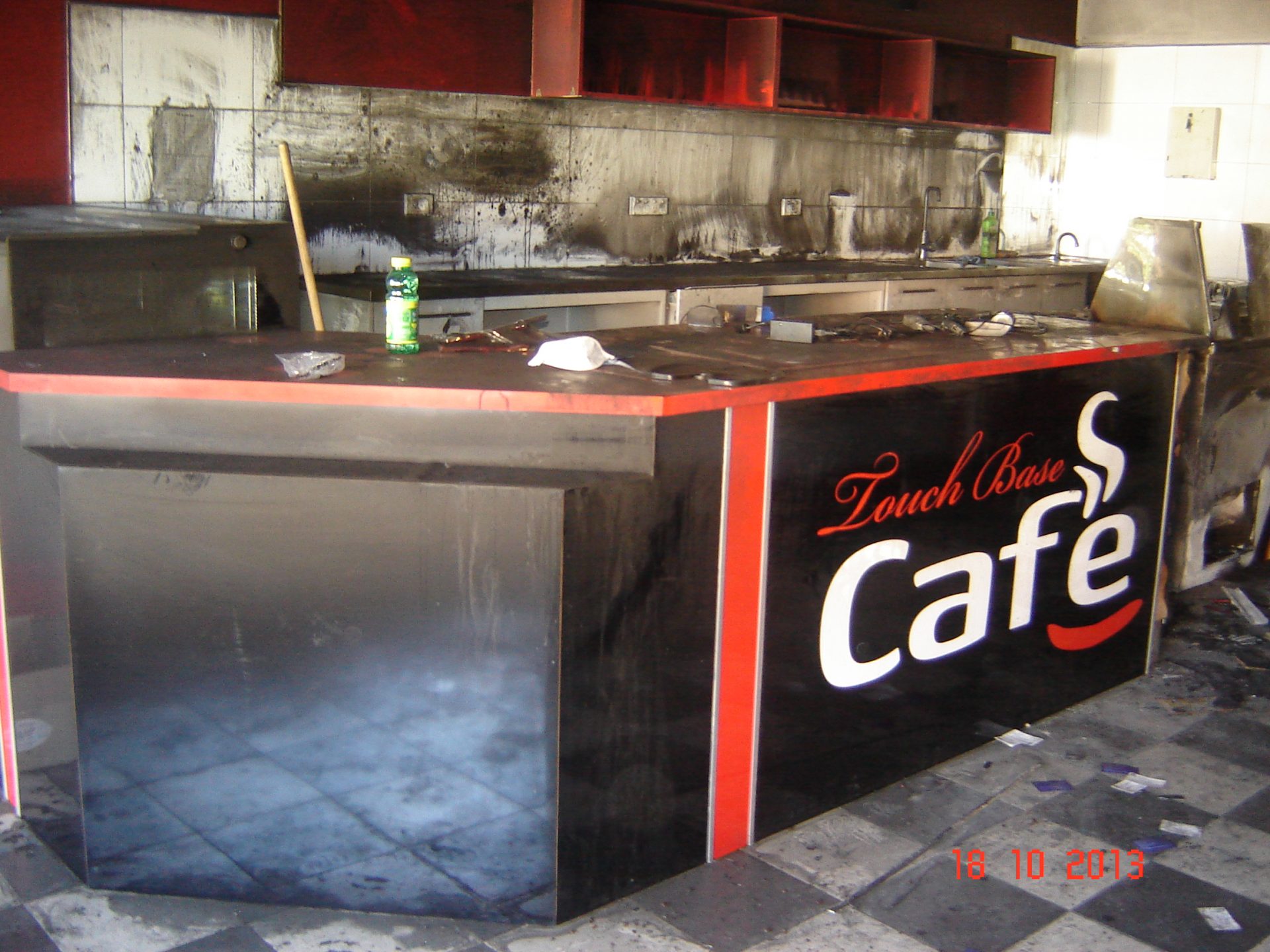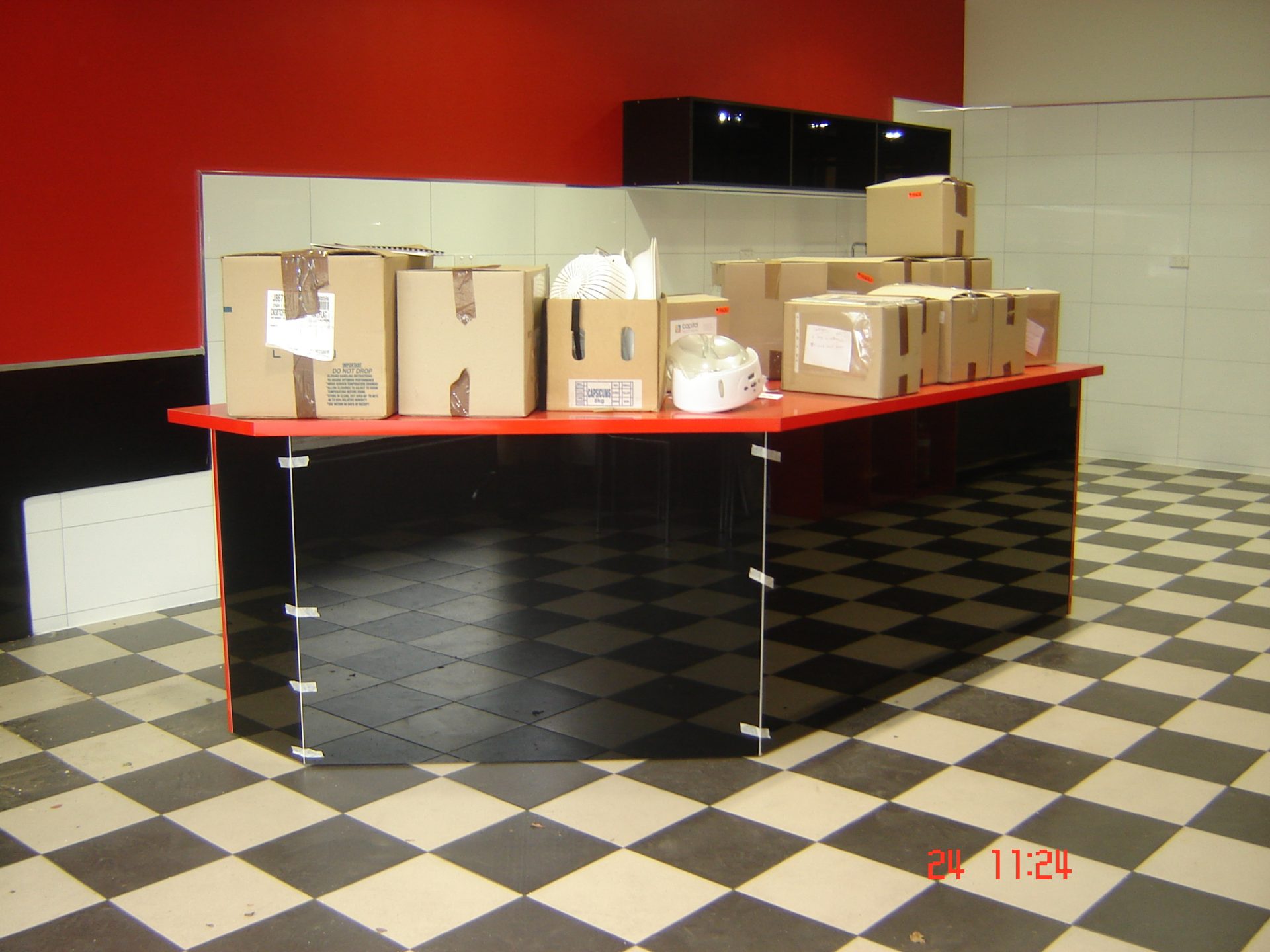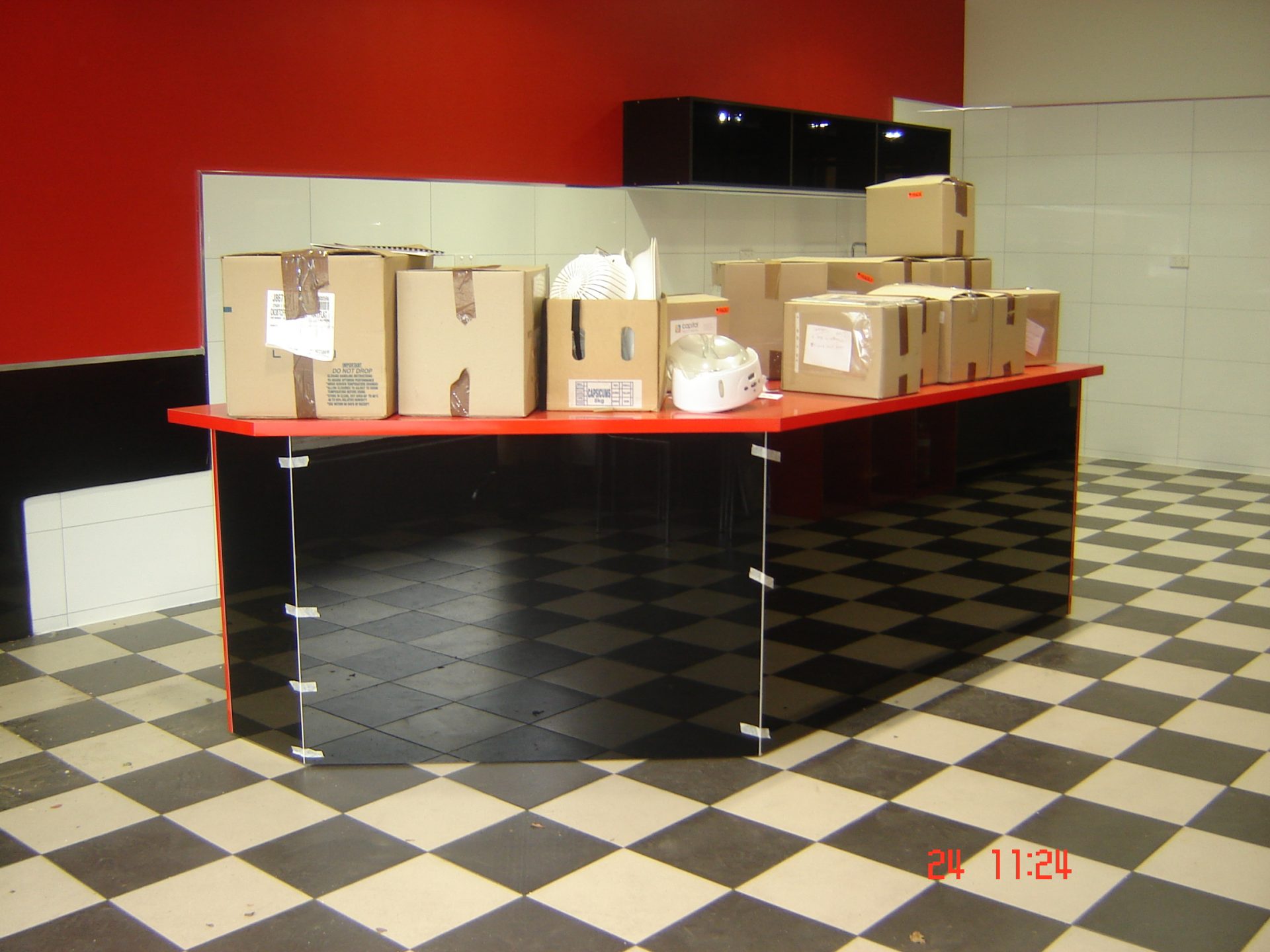 We demolished and removed all affected surfaces, rebuilt joinery, cleaned soot off the floors, cleaned walls and repainted,  removed content and cleaned it in our specialised facility.  Whatever was needed to restore this fire damaged shop we managed.
If you are unfortunate to be affected by fire damage call us on 1300 554 418 and one of our Fire Damage Restoration Technicians will assess the damage and can provide you with any reporting required to support your insurance claim. Fire Damage Restoration in Melbourne is one of our key areas of focus and we can  design a restoration program to get your property and affected content restored quickly and to a high standard.  We work with your insurance company to ensure all requirements are met and that your interests are best managed.